Practicality meets innovation with CLUG, the world's smallest bike rack. This satisfying storage solution is available in 5 sizes to fit a range of tire sizes.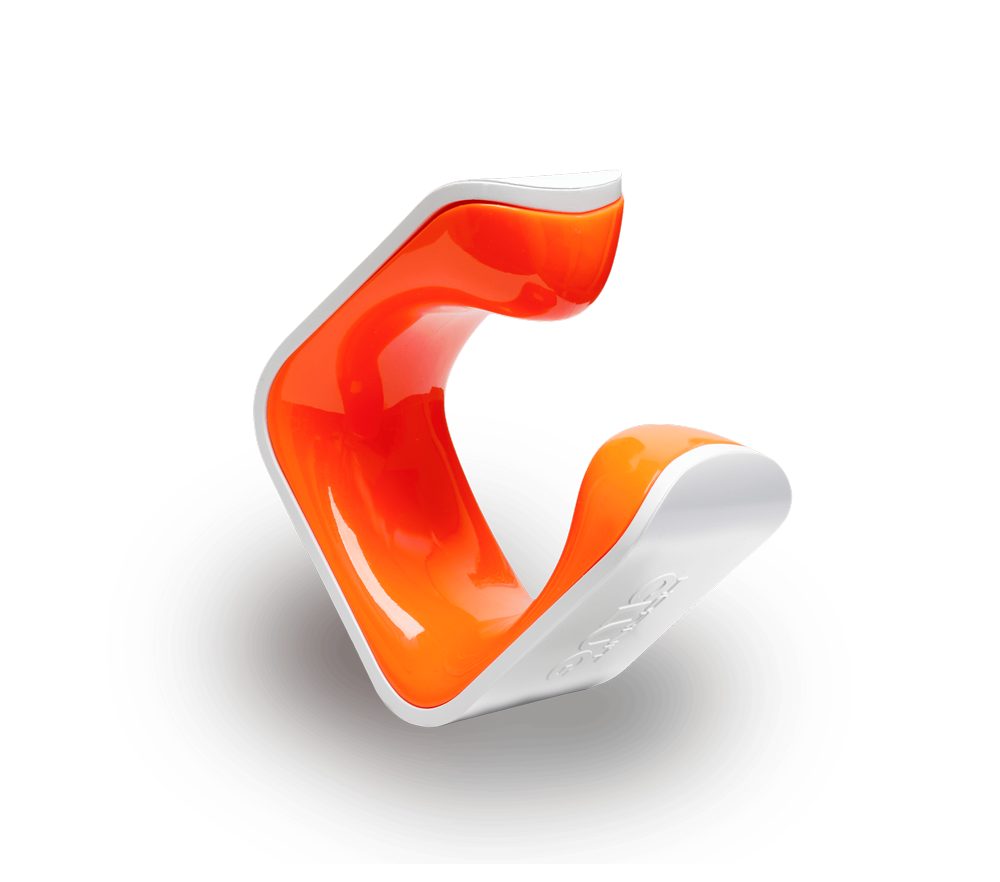 Choose your Clug
The Eurobike award-winning CLUG is the world's smallest bike rack. Working seamlessly with your floor to store your bike, CLUG is used to store your bikes either vertically or horizontally. CLUG (which is a cross between a clip and a hug for your bike), is compatible with tires between 23-81mm (1-3.2"). Choose your size below:
DOES THE STATED SIZE ON YOUR TIRE FALL BETWEEN 57-61MM (2.3-2.4")?
If your tire indicates it is in this range then it is best to go for the CLUG mtb. Tire manufacturers almost always exaggerate their MTB tire sizes whereas we use ACTUAL tyre size. The mtb will be a beautifully snug fit and the mtb XL will be a little loose.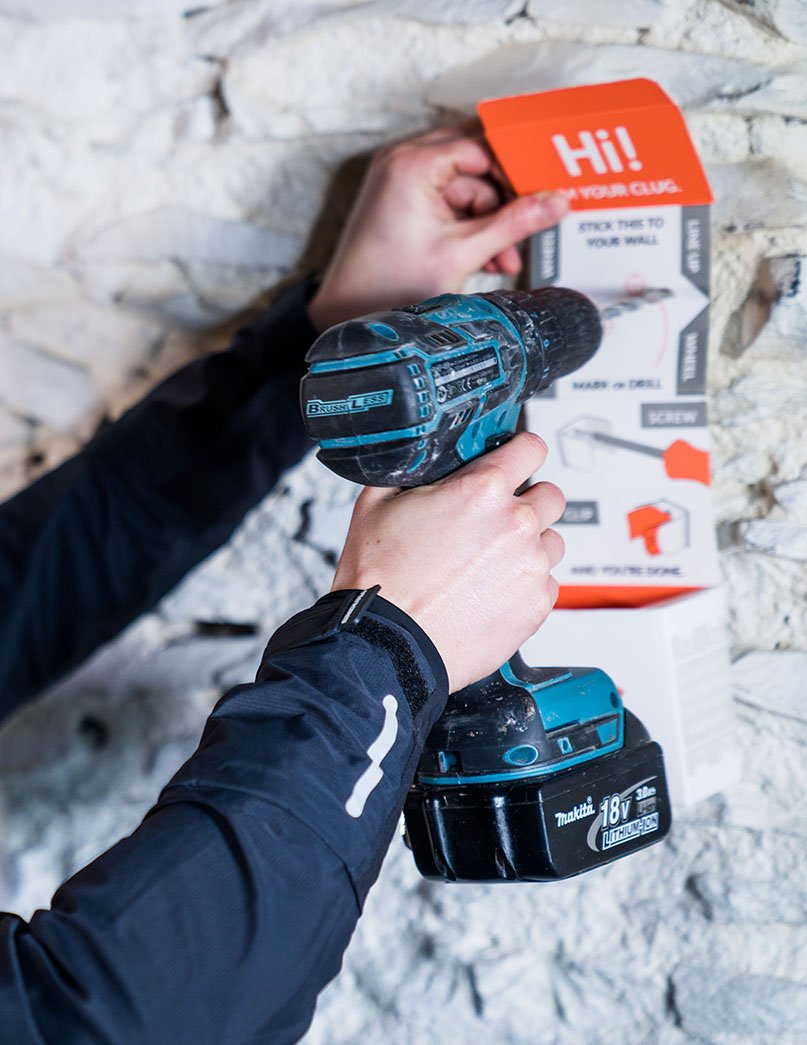 How to measure your tire
We designed CLUG to be a great fit with just about every bike tyre out there. We sell five versions of the CLUG - one to fit standard road bike tires between 23 and 32mm (1" - 1.25") and one to fit hybrid tires between 33 and 43 mm (1.3" - 1.7"). We also have three different MTB CLUG's to fit fat mountain bike tires between 1.75 - 3.2'' (44mm and 81mm). CLUG holds bikes up to a maximum weight of 20kg (if you need a roadie it's up to 13kg). To correctly measure your tire to find the correct size of Hornit CLUG, click the button below and view the video.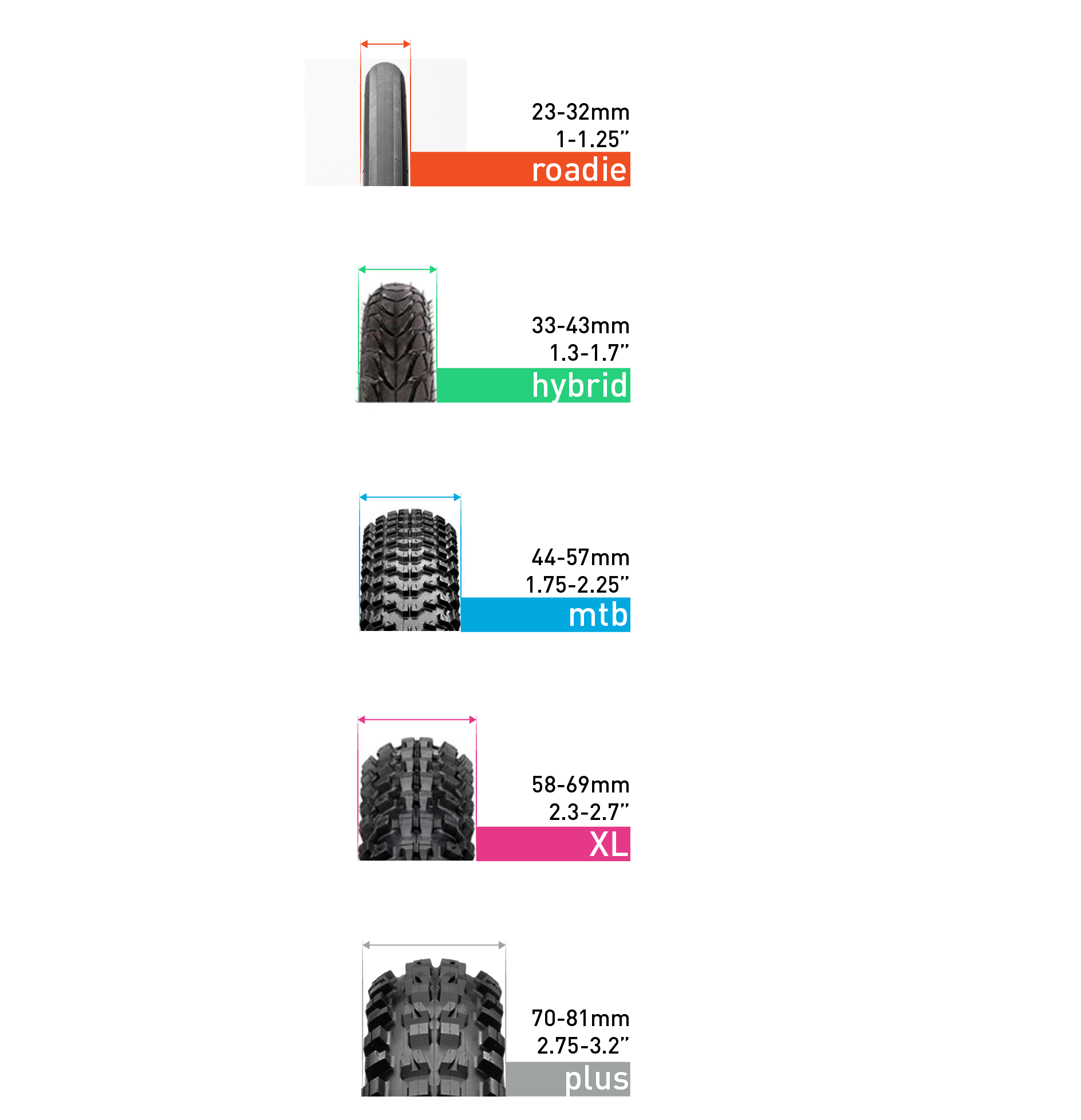 How to install
It's super simple! Just follow the instructions inside the box or check out the link below to view the steps online. CLUG fixes in place with two screws (screws and wall plugs are included). You'll be up and clugging in no time.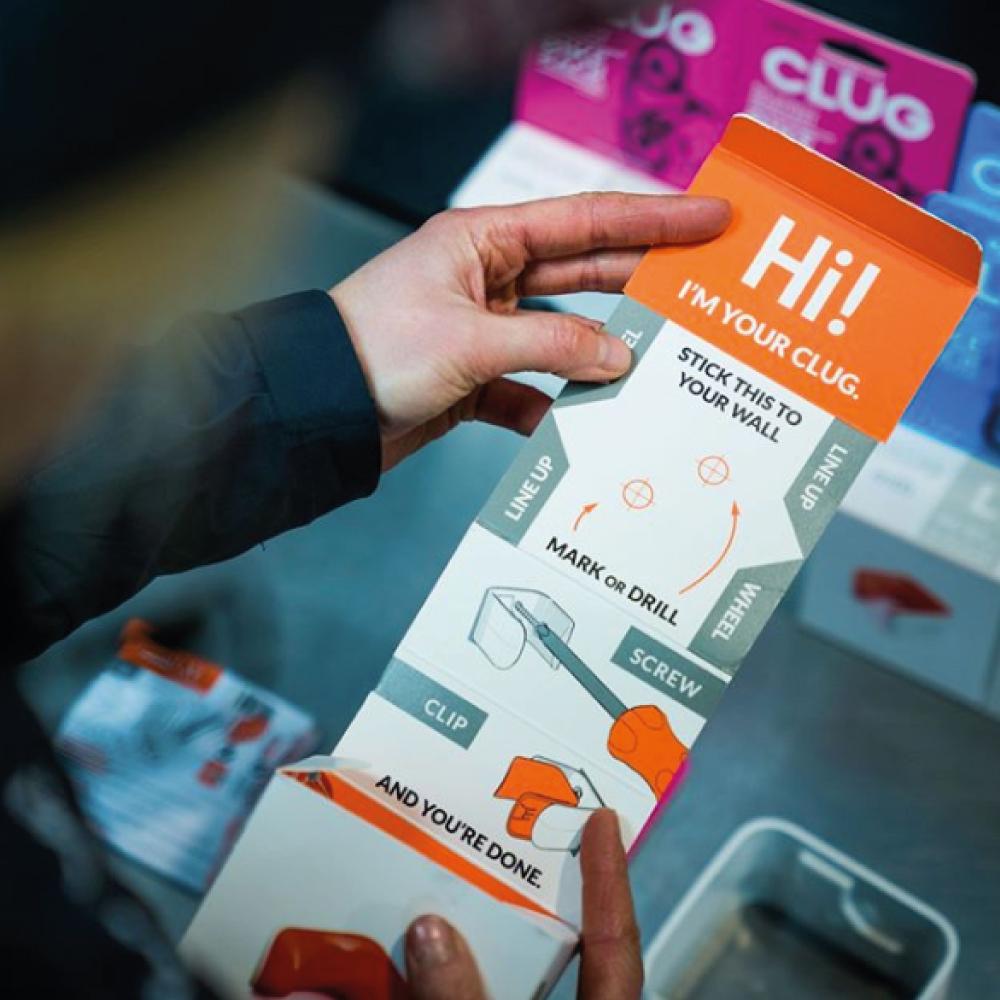 Living the clug life
#CLUGanywhere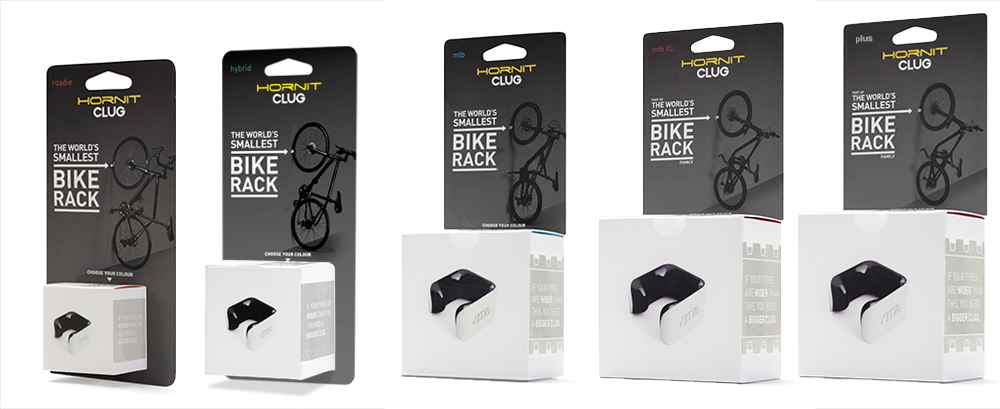 FAQS
CLUG is the world's smallest bike rack and works with your floor to store your bike. You can CLUG vertically or horizontally.
The critical measurement is your ACTUAL tire width. Armed with this measurement pick CLUG with the appropriate range. To make things more complicated than they should be, especially for MTB riders, tire manufacturers often overstate their tire sizes. For example, a tire stated to be 2.4" will often measure 2.2". If that's the case, please go for the CLUG mtb (rather than the CLUG mtb XL) as you will appreciate the snugger fit. The easiest way to measure tire width is with callipers.
Sadly not! CLUGs don't work that way. CLUGs are made to work with your floor to store your bike. You should use one only CLUG per bike.
We have made five different sizes to fit tire starting from 23mm (1") all the way up to 81mm (3.2"). The five sizes are: roadie, hybrid, mtb, mtb XL, and plus. Have a look on our CLUG page to work out which size CLUG you need. If your tire states its 2.3" or 2.4" then it will very likely have an actual size of around 2.2" and we strongly recommend you opt for the CLUG mtb size.