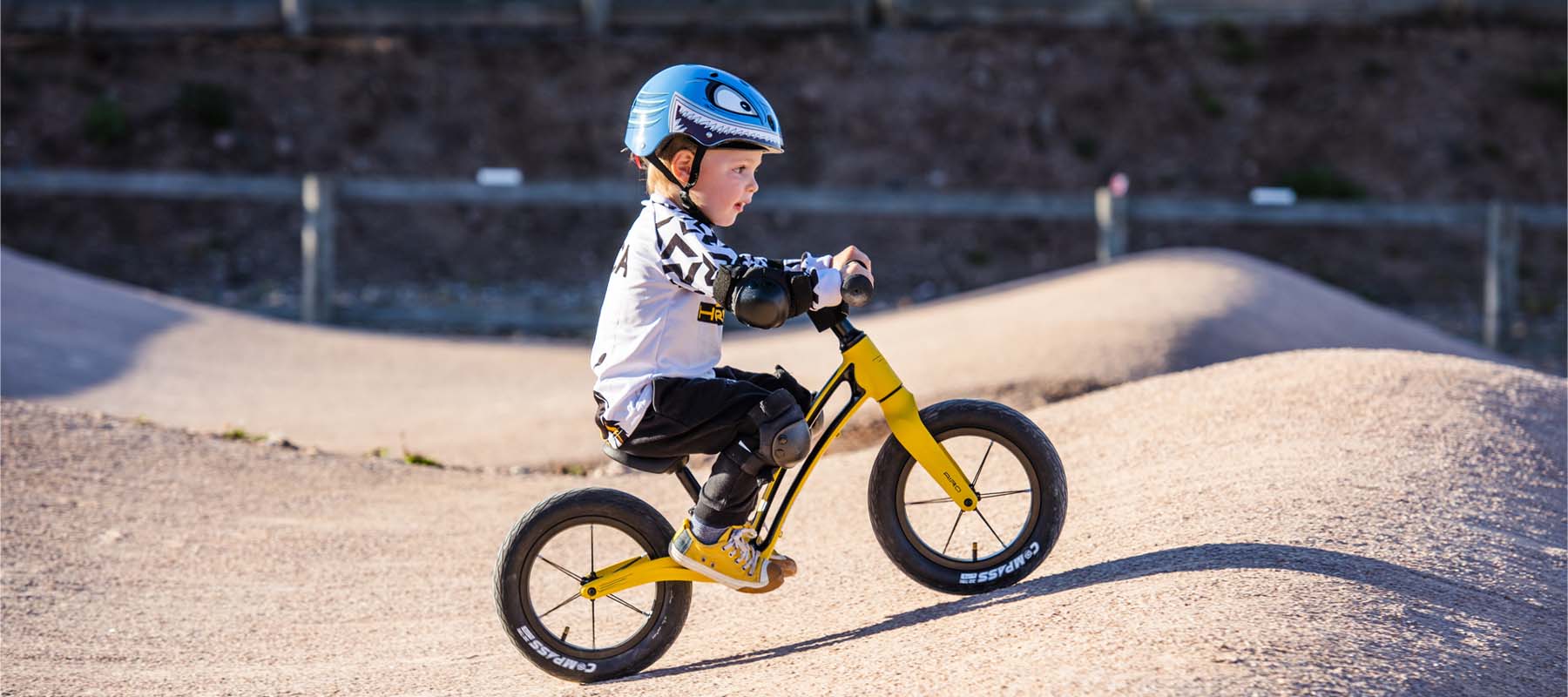 Not all balance bikes are created equal
Weighing just 6.5lbs, starting your little one on their cycling journey is easier for them than ever before!
CHOOSE YOUR AIRO
Welcome to the all new, all matte range. Lighter than all 23 comparable competitors. We searched long and hard for a lighter balance bike and the only ones we found were made with plastic wheels and uncomfortable foam tires. Not all balance bikes are created equal.

LEVITATINGLY LIGHT
Made from a super lightweight, ultra-hard-wearing magnesium alloy, at 6.5lbs this balance bike is levitatingly light!

LIFETIME WARRANTY
We are so confident in the quality of the AIRO frame and forks that we offer a lifetime warranty meaning all your children will be able to start their cycling journey on the same bike!
6 funky colours
Choose between Flamingo Pink, Magma Red, Orca White, Hammer Yellow, Tuvalu Turquoise and Mavericks Blue then marvel at the magic of your little one going from tentative first steps to gnarly rider on their first bike.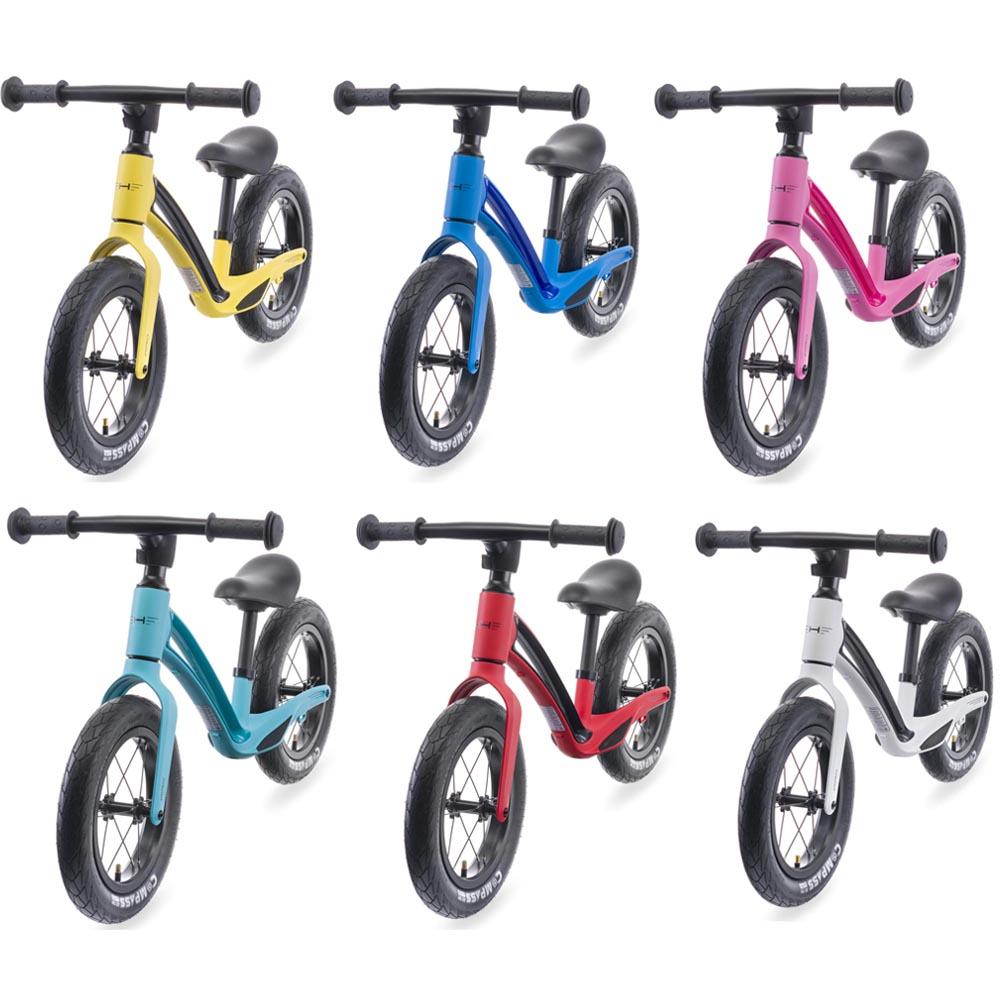 Beautifully Sleek design
The grip taped footrests are contoured into the frame for easy freewheeling, air-filled tyres for a smoother ride and a padded stem for extra protection. Fully safety tested for children aged 18 months+. CPSC and ASTM approved.
EASY TO ASSEMBLE & ADJUST
With just three bolts to tighten (or four if you include adjusting the seat!), your little one will be riding in minutes. The adjustable seat means the AIRO is suitable for a child with an inside leg measurement of 11.8" to 18.1" (30cm to 46cm). The Allen key is included.